The exhibitions of the National Maritime Museum are diverse and for all ages. Interactive exhibitions for children, historical facts for the maritime lover, art objects for the lover of culture and wonderful stories about maritime history for young and old.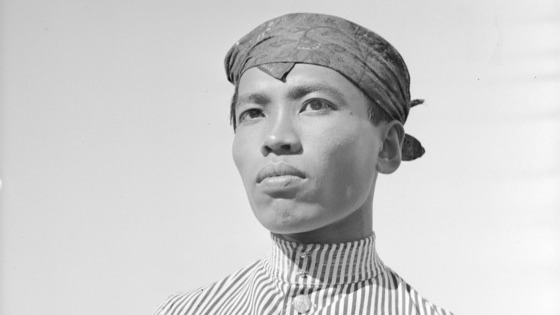 Humans at Sea
The National Maritime Museum and Dutch National Portrait Gallery present Humans at Sea, a photography exhibition about the broad, divergent maritime world in which amazing, stimulating and moving portraits and stories show how a life at sea can change people.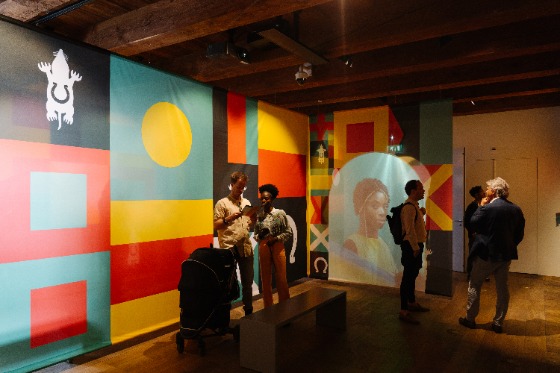 Decoding the Atlantic
In the run-up to a new permanent presentation in 2024, The National Maritime Museum invites various artists to give their views on Dutch maritime relations with the Atlantic region. Decoding the Atlantic World questions maritime history and the role it plays in the past, present and future. Now on show.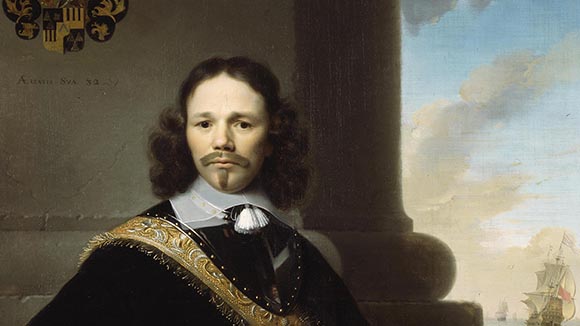 Republic at Sea
Republic at Sea tells the remarkable story of the Netherlands as a a maritime nation in the seventeenth and eighteenth centuries.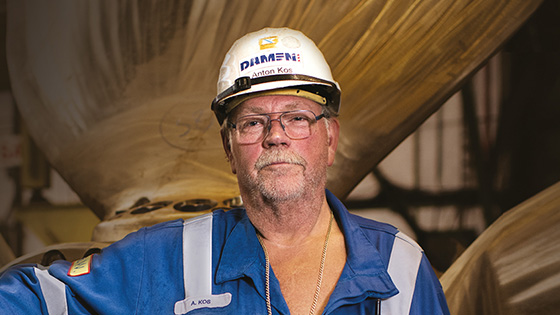 Amsterdam port & city
This exhibition shows the age-old relationship between the harbour and the city, from the moment a dam was built in the Amstel to the future.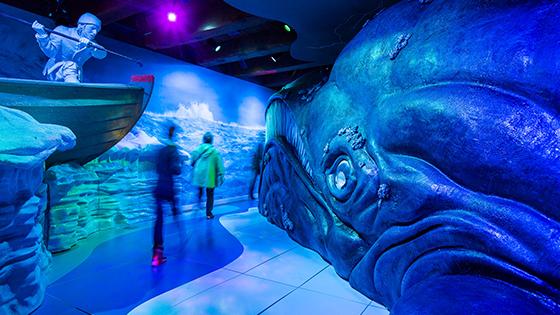 The tale of the whale
Read all about the whale through the ages: from monster to endangered species, and walk for example into the mouth of a whale!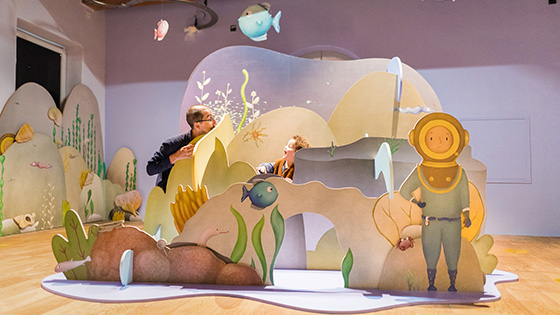 Doris the Diver (2+)
Doris the Diver is an adventurous, maritime museum experience for families with children aged 2 years and older. This narrative and interactive exhibition for the youngest museum visitors can now be seen in Het Scheepvaartmuseum. Will we see you soon?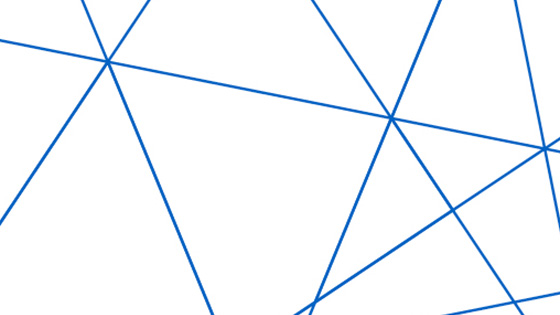 exhibitions outside the museum
Here we will shortly mention which new exhibitions we are organising outside the museum, stay tuned.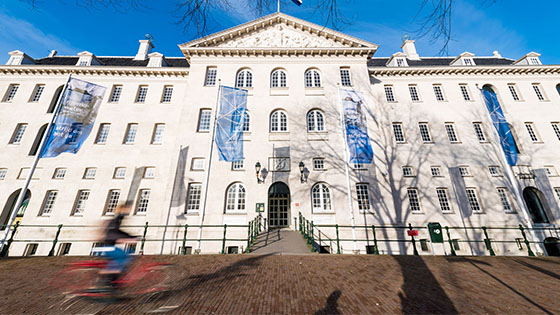 Expected exhibitions
Here we will shortly mention which new exhibitions we are working on and which can therefore be seen in The National Maritime Museum (Het Scheepvaartmuseum) in the future.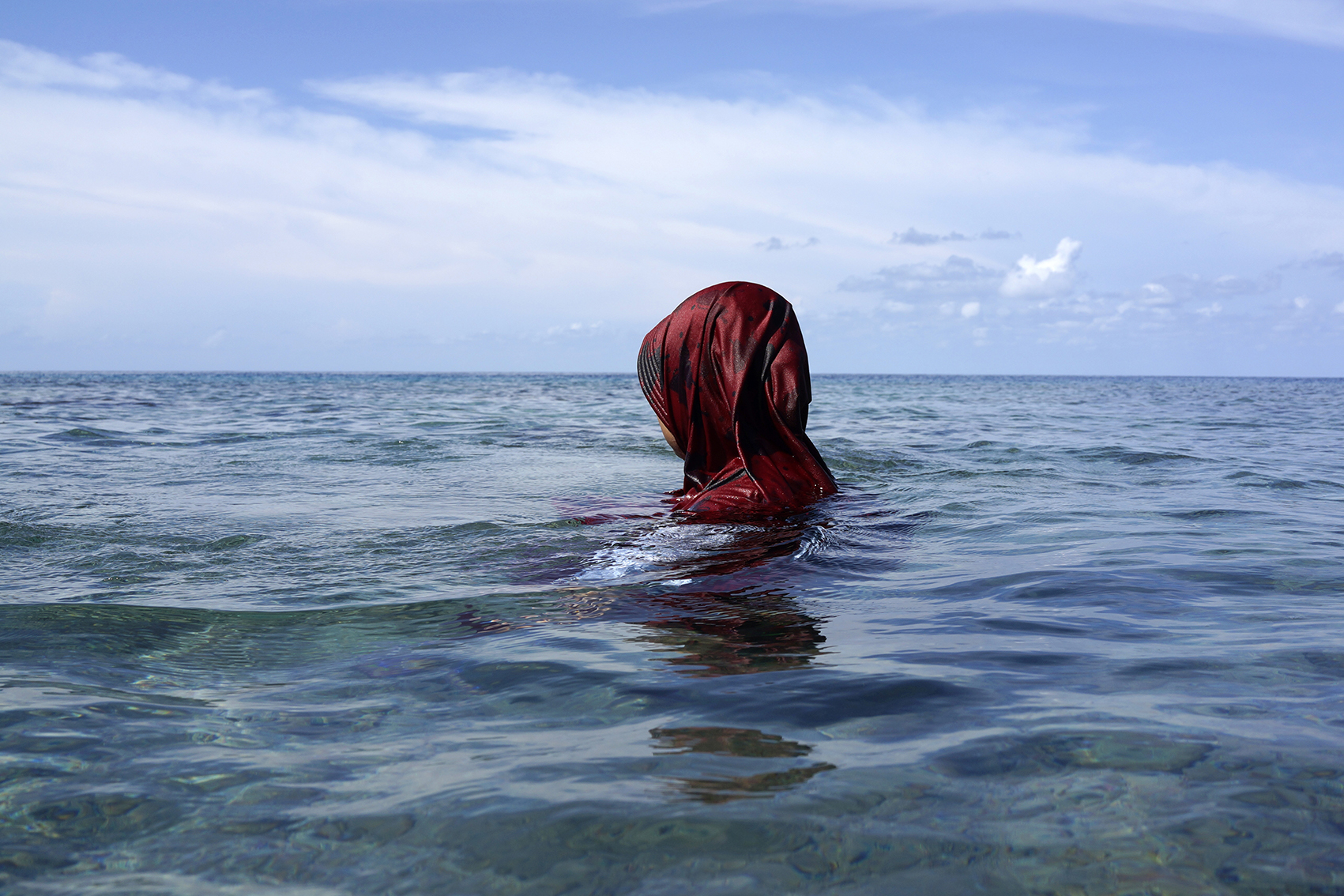 Jakarta | I love Banda | Erasmushuis
The multimedia exhibition I love Banda and the presentation of a long-lost manuscript, Neirabatij's Hikayat was on show from 24 March until 17 June at the Erasmus Huis in Jakarta, Indonesia.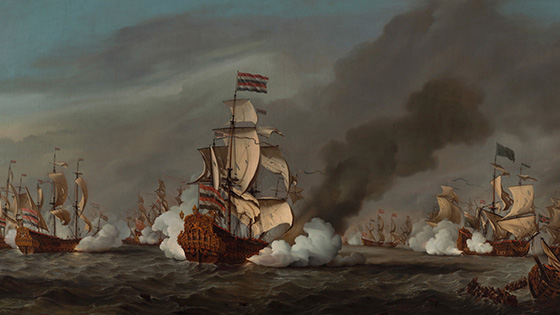 Willem van de Velde & Son
The National Maritime Museum presents a retrospective exhibition of father and son Willem van de Velde; two leading marine artists from the 17th century with a thriving international family business. Each artist with their own specialism: pen and oil paintings.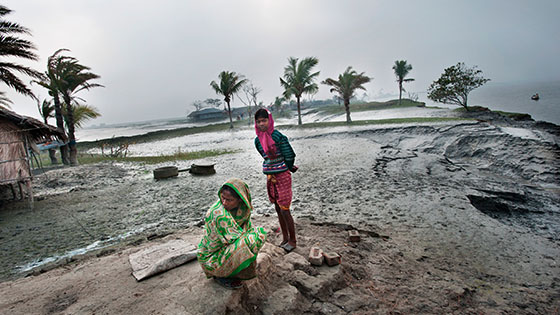 New York | Kadir van Lohuizen Rising Tide
From 16 April 2021 until 1 May 2022 the travelling exhibition Rising Tide by photographer Kadir van Lohuizen was exhibited at the Museum of the City of New York.