The exhibitions of the National Maritime Museum are diverse and for all ages. Interactive exhibitions for children, historical facts for the maritime lover, art objects for the lover of culture and wonderful stories about maritime history for young and old.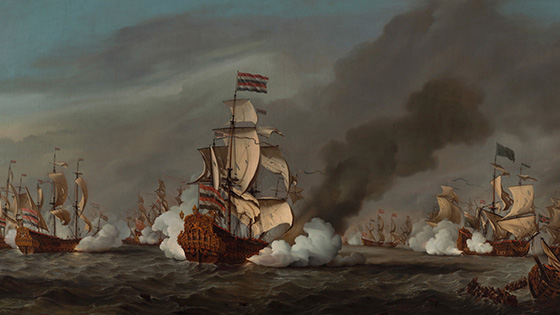 Willem van de Velde & Son
The National Maritime Museum presents a retrospective exhibition of father and son Willem van de Velde; two leading marine artists from the 17th century with a thriving international family business. Each artist with their own specialism: pen and oil paintings.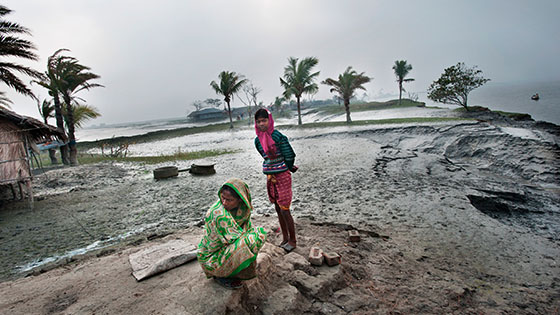 New York | Kadir van Lohuizen Rising Tide
From 16 April 2021 until 1 May 2022 the travelling exhibition Rising Tide by photographer Kadir van Lohuizen was exhibited at the Museum of the City of New York.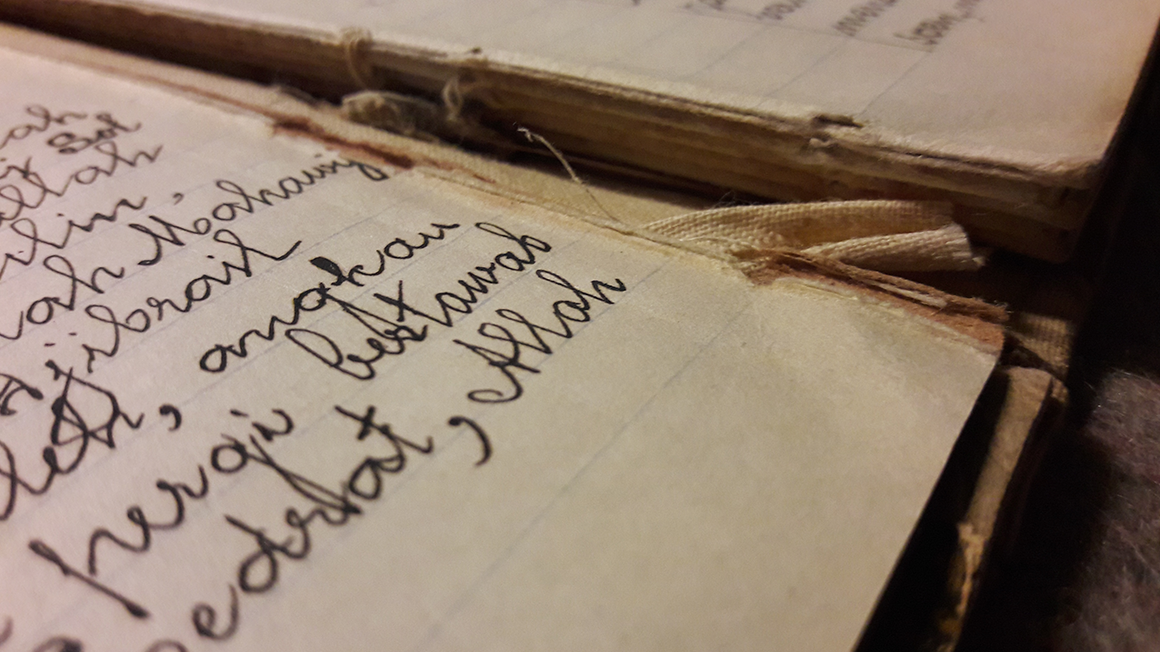 research: a long-lost manuscript
Marking 400 years since the genocide on the Banda Islands, The National Maritime Museum decided to research and present a manuscript about the history of the islands. A Malay manuscript from the collection, published in 1922 by M.S. (Saleh) Neirabatij, was presented in a mini-exhibition until May 2022.