Il museo, il ristorante e il negozio del museo sono aperti 7 giorni alla settimana dalle 9 alle 17.
The National Maritime Museum is temporarily closed
Due to the updated regulations from the Dutch authorities (March 20th, 2020) in response to the current corona-crisis, we regret to inform you that The National Maritime Museum has decided to close until further notice. 
Should you have any questions, please contact us by phone +31 (0)20 52 32 222 (work days 9.00 - 17.00) or by email: info@hetscheepvaartmuseum.nl  – or feel free to write to us via our Facebook or Instagram account.
We look forward to welcoming you at the National Maritime Museum again as soon as possible - keep an eye on our site and/or social media accounts for further updates.
La collezione del museo e la biblioteca accolgono una delle più ricche collezioni di oggetti legati alla storia della navigazione e illustrano come la cultura olandese sia stata forgiata dal mare. Interessanti esposizioni con percorsi interattivi fanno scoprire e rivivere ai visitatori 500 anni di storia marittima.
Ingresso
Adulti a partire dai 18 annia

€ 16,50

online € 16,00

Bambini dai 4 ai 17 anni

€ 8,00

online: € 7,75

Studenti (con documento di identità in corso di validità)

€ 8,00

online € 7,75

Bambini dai 0 ai 3 anni
gratis
Detentori di I Amsterdam city card, Holland Pass, ICOM
gratis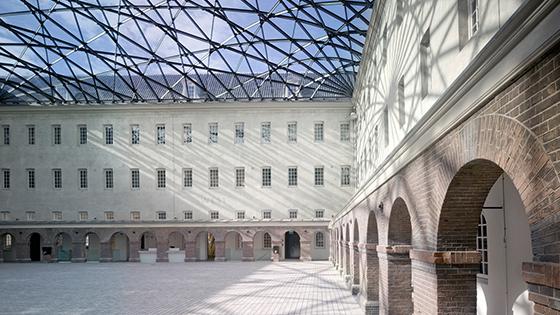 Indirizzo
Kattenburgerplein 1
1018 KK Amsterdam
Paesi Bassi
+31(0)205232222
info@hetscheepvaartmuseum.nl
Come raggiungerci
Il Museo Marittimo Nazionale dista 15 minuti a piedi dalla Stazione Centrale di Amsterdam.
Trasporti pubblici
Bus 22 e 48 dalla Stazione Centrale. 
Fermata "Kadijksplein/Scheepvaartmuseum".
In auto
Prendere la tangenziale A10 direzione nord, uscita S116 (IJ tunnel). 
Parcheggi: Markenhoven, Oosterdok e Oostenburgereiland.
In battello
Visita museo marittimo per via d'acqua con i Tours & Tickets hop-on hop-off linea blu. Questo tour su ferma di fronte al museo Marittime
Per ulteriori informazioni: 'Tours & Tickets'.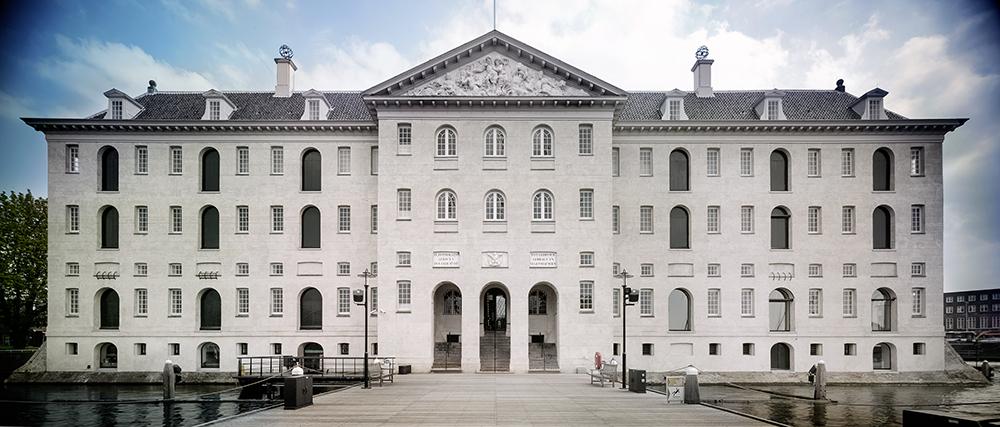 Il museo è situato nello storico edificio "L'Arsenale", deposito della marina militare olandese risalente al 1656. La riproduzione della nave East Indiaman, ormeggiata accanto al Museo, è l'esemplare più grande della collezione del museo e una delle attrazioni più visitate di Amsterdam.
Una visita al Museo Marittimo Nazionale è un'esperienza istruttiva ed entusiasmante per persone di ogni età e ceto sociale. È inoltre disponibile un'audioguida gratuita in italiano che illustra i principali oggetti esposti al museo.
Buono a sapersi
Il museo è a misura di bambino
Il museo è interamente accessibile ai disabili