O museu, o restaurante e a loja do museu estão abertos 7 dias por semana das 9 às 17 horas.
The National Maritime Museum is temporarily closed
Due to the updated regulations from the Dutch authorities (March 20th, 2020) in response to the current corona-crisis, we regret to inform you that The National Maritime Museum has decided to close until further notice. 
Should you have any questions, please contact us by phone +31 (0)20 52 32 222 (work days 9.00 - 17.00) or by email: info@hetscheepvaartmuseum.nl  – or feel free to write to us via our Facebook or Instagram account.
We look forward to welcoming you at the National Maritime Museum again as soon as possible - keep an eye on our site and/or social media accounts for further updates.
A coleção do museu, juntamente com a biblioteca, alberga uma das maiores coleções marítimas do mundo e mostra como a cultura holandesa foi influenciada pelo mar. Diversas e interessantes exposições interativas permitem aos visitantes explorar 500 anos de história marítima.
Ingressos
Adultos, maiores de 18 anos

€ 16,50

online € 16,00

Crianças 4 - 17 anos

€ 8,00

online: € 7,75

Estudantes (com identificação válida)

€ 8,00

online € 7,75

Crianças 0 - 3 anos
grátis
I amsterdam City Card, Holland Pass, ICOM
grátis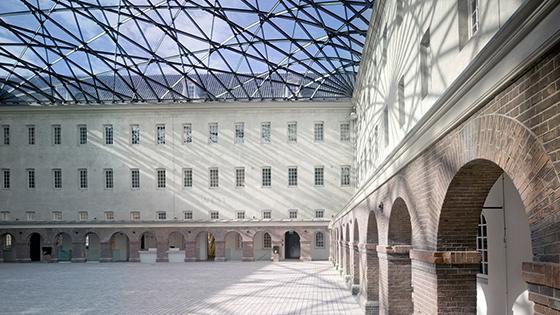 Endereco
Kattenburgerplein 1
1018 KK Amsterdam
Países Baixos
+31(0)205232222
info@hetscheepvaartmuseum.nl
Como chegar?
O Museu Marítimo Nacional fica a 15 minutos a pé da Estação Central de Amsterdãm.
Tranporte público
Ônibus 22 e 48 a partir da Estação Central. 
Parada 'Kadijksplein/Scheepvaartmuseum'.
Automóvel
Pela rodovia A10 Norte, saída S116 (túnel IJ). 
Estacionamentos: Markenhoven, Oosterdok e Oostenburgereiland.
De barco dos canais
Linha azul 'hop on-hop off' do Canal Bus. 
Parada 'Maritime Museum/Artis Zoo'. 
Para mais informações: 'Tours & Tickets'.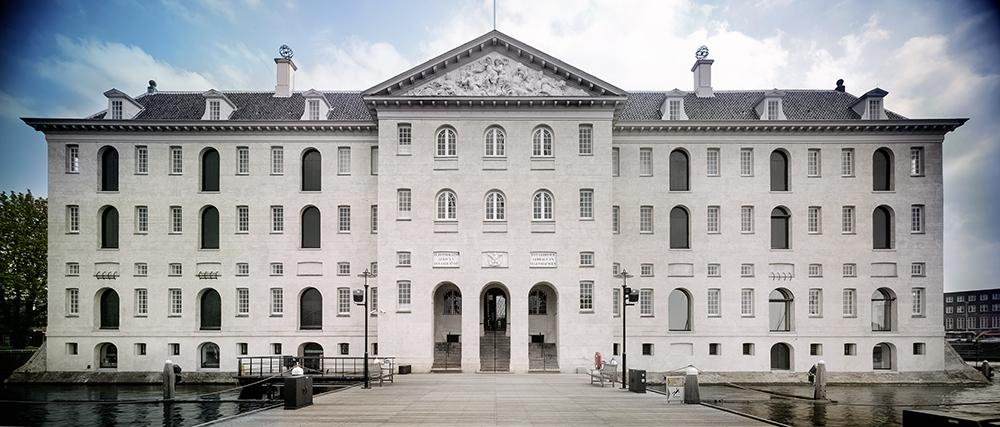 A réplica do navio East Indiaman, atracado ao lado do museu, é a maior peça da coleção e se destaca como uma das atrações mais populares em Amsterdã.
O museu está situado no prédio histórico do Arsenal, o armazém da Marinha Real Holandesa, que data de 1656. Uma visita ao Museu Marítimo Nacional é educativa e inspiradora para todas as idades e interesses. Há também um tour de áudio gratuito em português com os destaques do museu.