Le musée, le restaurant et le magasin du musée sont ouverts 7 jours par semaine de 9h00 à 17h00.
The National Maritime Museum is temporarily closed
Due to the updated regulations from the Dutch authorities (March 20th, 2020) in response to the current corona-crisis, we regret to inform you that The National Maritime Museum has decided to close until further notice. 
Should you have any questions, please contact us by phone +31 (0)20 52 32 222 (work days 9.00 - 17.00) or by email: info@hetscheepvaartmuseum.nl  – or feel free to write to us via our Facebook or Instagram account.
We look forward to welcoming you at the National Maritime Museum again as soon as possible - keep an eye on our site and/or social media accounts for further updates.
Le musée ainsi que sa bibliothèque renferment l'une des collections maritimes les plus importantes au monde et retracent la manière dont la culture néerlandaise a été façonnée par la mer. Des expositions dynamiques et interactives invitent les visiteurs à explorer 500 ans d'histoire maritime.
Entree
Adultes, 18 et plus

16,50 €

online 16,00 €

Enfants 4-17 ans

8,00 €

online 7,75 €

Étudiants (munis d'une pièce d'identité valide)

8,00 €

online 7,75 €

Enfants 0-3 ans
entrée gratuite
I Amsterdam City Card, Holland Pass, ICOM
entrée gratuite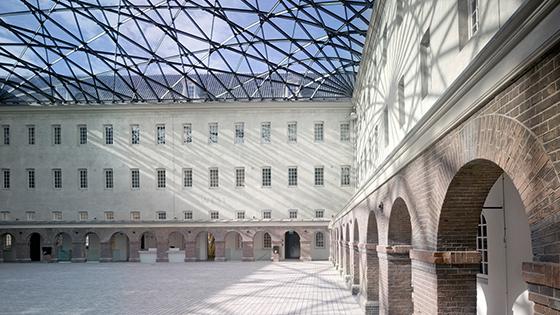 Adresse
Kattenburgerplein 1
1018 KK Amsterdam
Pays-Bas
+31 (0)20 5232222
info@hetscheepvaartmuseum.nl
Itineraire
Le Musée Maritime National se trouve à 15 minutes à pied 
de la gare centrale d'Amsterdam.
En transport en commun
Bus 22 et bus 48 depuis la gare centrale. 
Arrêt « Kadijksplein/Scheepvaartmuseum ».
En voiture
Prendre l'autoroute A10 ring Nord, sortie S116 (IJ tunnel). Stationnement : Markenhoven, Oosterdok et Oostenburgereiland.
En bateau
Visitez le Musée Maritime National en bateau avec le Tours & Tickets Canal Bus hop on - hop off (ligne bleu).
Cet bateau arrêtes opposé le Musée Maritime National; Arrêt Maritime Museum/Artis Zoo.
pour plus d'informations: 'Tours & Tickets'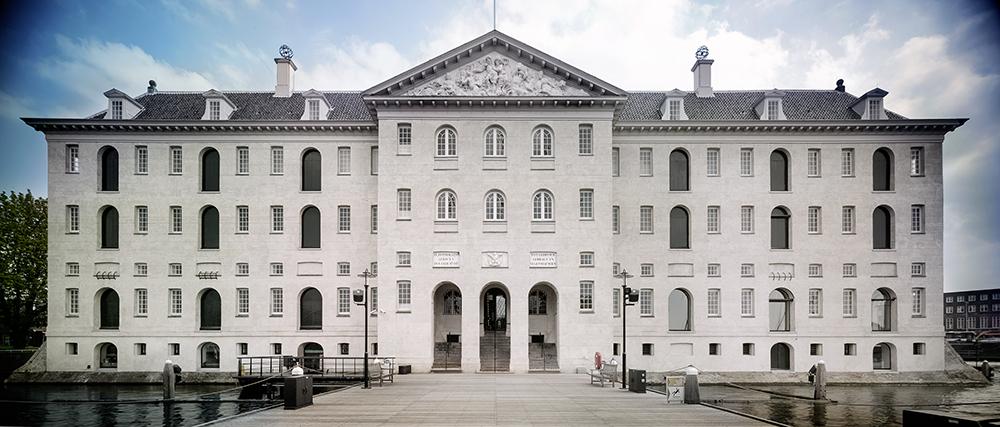 Le musée est aménagé dans un édifice historique de l'Arsenal datant de 1656, qui servait d'entrepôt à la marine royale néerlandaise. La réplique du vaisseau East Indiaman amarrée devant le musée en est la pièce de collection la plus imposante et s'illustre comme l'une des attractions les plus populaires de la ville d'Amsterdam.
La visite du Musée Maritime National est instructive et inspirante pour tous les âges et toutes les origines. Un guide audio en français des pièces phares du musée est également mis gracieusement à la disposition des visiteurs.
Bon a savoir
Le musée est entièrement aménagé pour les bébés et les enfants.
Le musée est entièrement accessible aux fauteuils roulants.