Displaying over fifty masterpieces from the museum's collection, Republic at Sea tells the remarkable story of the Netherlands as a maritime nation. A 60 minutes dive into the golden age!
main gallery: get acquainted with the national maritime museum in 60 minutes!
The new Main Gallery, where the objects featured in Republic at Sea are on display, forms the starting point for museum visits. Paintings, model ships, globes, silver, glass, porcelain, and weapons show how strongly the maritime world and Dutch society have been connected over the centuries. Water has shaped the history of the Netherlands and has determined its role and status in the world. Visitors will experience how naval battles, trading companies, and art in the seventeenth and eighteenth centuries are strongly related to the close relationship between the Netherlands and water.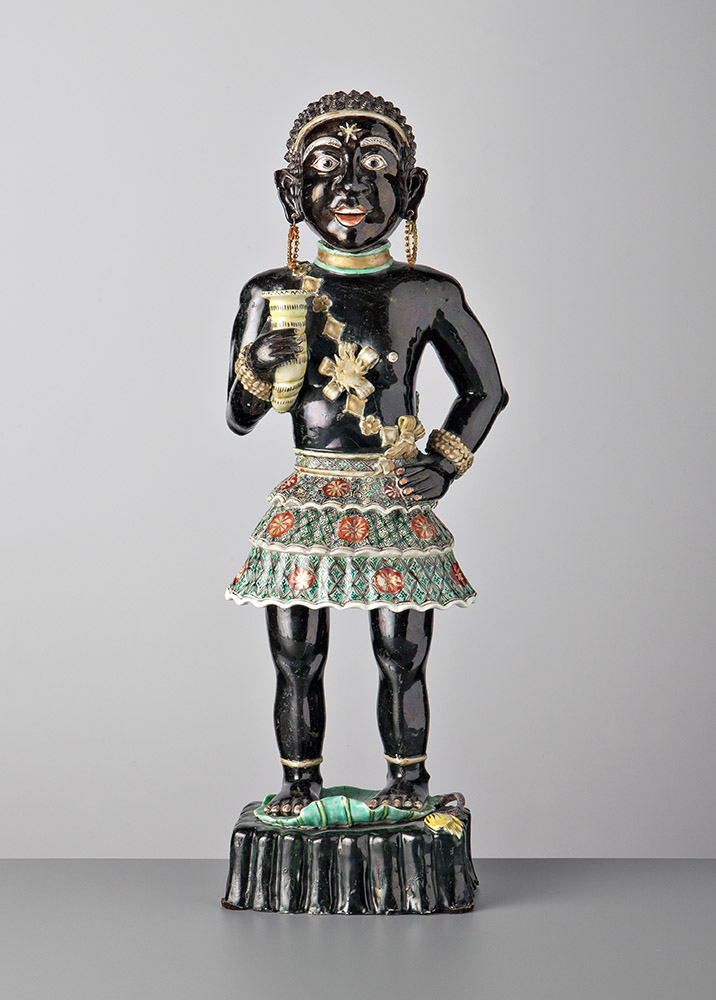 downsides of the golden age
In these new presentations, The National Maritime Museum also shows the uglier sides of the Golden Age, including colonial domination, violence, and slavery. To help in telling this story, The National Maritime Museum acquired two important new pieces in 2018: a portrait of Admiral Cornelis Tromp by Ferdinand Bol and a Chinese famille noire porcelain statuette of a standing figure. These objects place the often-overplayed success stories from our maritime history in a more balanced perspective.
Enrich your view on the history of The Netherlands as a maritime nation: visit Dare to Discover - A VR journey, East Indiaman Amsterdam and the Royal Barge.