Visit the replica of the East Indiaman Amsterdam: an important part of your museum visit. On board, there is plenty to learn about the East India Company and its ships. Reflect on our colonial past and give your input on the future of this ship.
The replica of the East Indiaman Amsterdam has been located at the jetty of The National Maritime Museum since 1991. What started as an employment project for young people at a time of high unemployment rates, has become a place to learn more about the history of the East India Company.
There are countless stories to tell about this ship, and at The National Maritime Museum, you can get to know many of them. Learn about life on board, our colonial history and why this replicated ship was made in the 1980s.
But telling these stories is not the only thing we do. We are also curious: what do you think about this ship?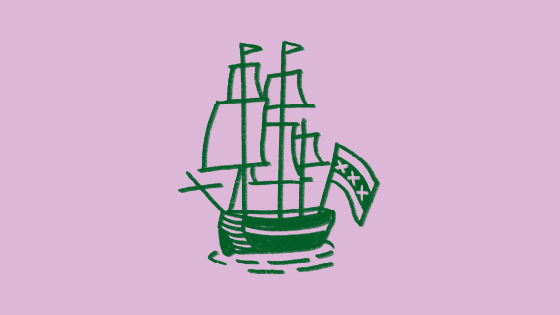 Life on board
What was it like to live aboard a ship like the Amsterdam in the seventeenth and eighteenth centuries? How long did such a voyage last? What did sailors eat on a day-to-day basis? And who were they? During a visit to the Amsterdam, you will get an impression and experience what it was like to live on a ship like this.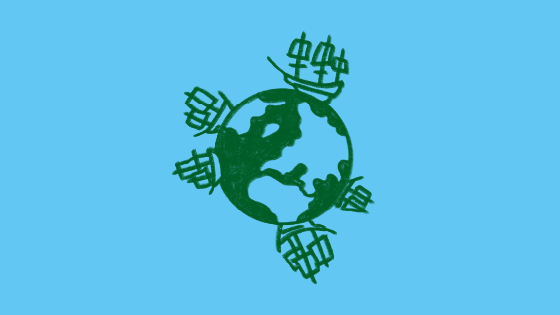 The East India Company's history
The actual East Indiaman was built in the 18th century on behalf of the East India Company - a company with a large trade network in Asia. On the ship, you will learn more about the company's ships, trade routes and the violence that came along with it.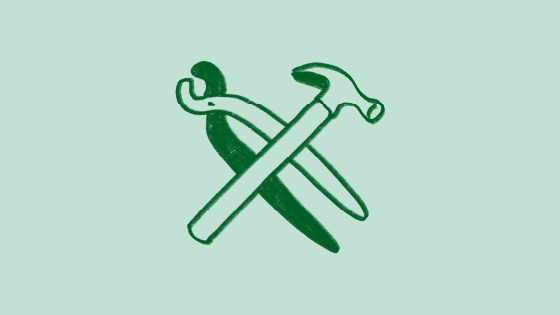 The replicated ship
The ship you can currently visit at the museum jetty is a replica and was built in 1985, a time of high unemployment rates. How did the construction of this large ship come about? And what did people think of such a ship at the time? Read about it and share your thoughts during your visit.
Practical information
The Amsterdam has limited access during bad weather and storms (wind speeds 5/6 and above). At wind speed 7 or higher, the ship and jetty are closed for the safety of our visitors. 
The landing deck of East Indiaman is accessible to visitors in a mobility vehicle via a lift. 
The hold and upper deck are not accessible by wheelchair.
For more information about school programmes, film requests or other inquiries, send an email to info@hetscheepvaartmuseum.nl. 
New text-signs on the East Indiaman 'Amsterdam', 2023
Twycer
New text-signs on the East Indiaman 'Amsterdam', 2023
Twycer
New text-signs on the East Indiaman 'Amsterdam', 2023
Twycer
New text-signs on the East Indiaman 'Amsterdam', 2023
Twycer