When: From 22 April until 7 May
Time: 10.00 - 17.00
For who: Families and children
Cost: free (with museum admission)
Fun for the entire family, no matter how young or old! Come visit us during this public holiday from 22 April 22 until till 7 May.
Create your own map, and discover your unique creativity at our courtyard. Go on a self-guided tour, or visit our East Indiaman Amsterdam replica ship at our own private dock. Your little ones can go on their adventure with Doris the Diver, an unique and playful exhibition experience for children of age 2 and up. Come on board!
During the holidays, the museum is also open on Mondays.
Please note: the museum will be closed on Thursday 27 April, due to the public holiday King's Day.
Put yourself on the map
Get inspired by artist Tja Ling Hu's map and draw a country that suits your personality. Tja Ling created a map of China that reflects Chinese inventions, beliefs and habits. What kind of animals or plants live in your country? Maybe there are mountains or volcanoes! And don't forget to put yourself on the map. Your creation will become part of a large map. Daily from 11.00 to 15.00 at the courtyard.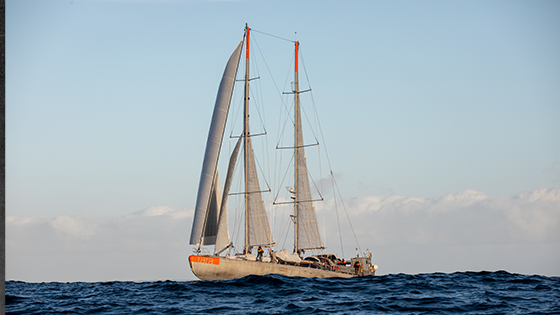 Guest ship the "Tara"
During the weekend of April 29th and 30th, a guest ship will be docked at our pier: the schooner ship "Tara". This ship is a "floating laboratory" and conducts scientific research on climate change, marine life, and environmental protection among other topics. This weekend, the ship will be open to visitors, so you can learn more about the important research!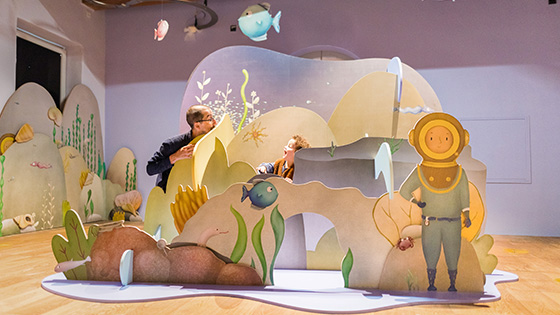 Doris the Diver
Doris the Diver is an adventurous, maritime museum experience for families with children age 2 years and up. This playful and interactive exhibition for our youngest visitors is now open at Het Scheepvaartmuseum. Will we see you this holiday?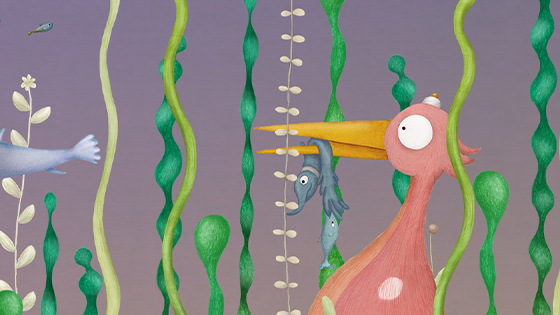 Coloring page Sea monsters
What kind of extraordinary sea monsters do you see here? Wait a minute: the head is missing, the tail is missing... will you make these sea monsters? Use your imagination, create a sweet monster or a very angry one... anything goes!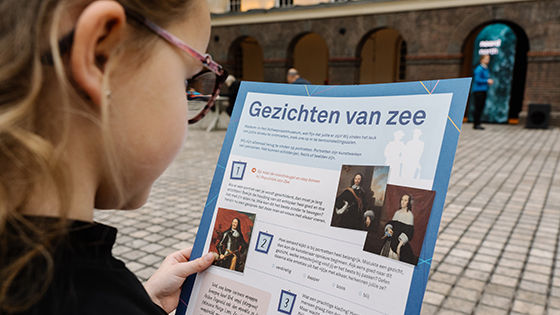 Portrait quest
Explore the many faces of the museum! You can see them all around you, but in paintings and photos on display as well. How long are you able to sit still while having your portrait painted? Does that man look angry or sad? You can see many things in a portrait. Go out together and discover it all! From 6 years on.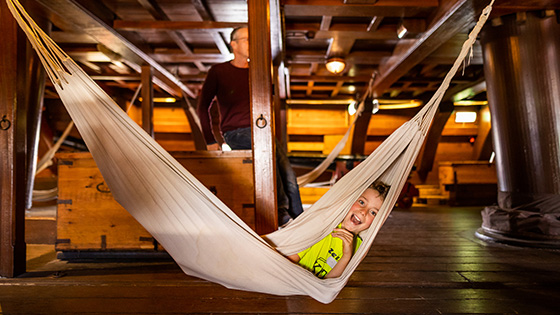 East Indiaman Amsterdam
This replica of the Dutch East Indiaman ship Amsterdam is docked right beside The National Maritime Museum. Walk or climb on the ship, lay down in one of the hammocks, visit the captain's cabin and discover much more.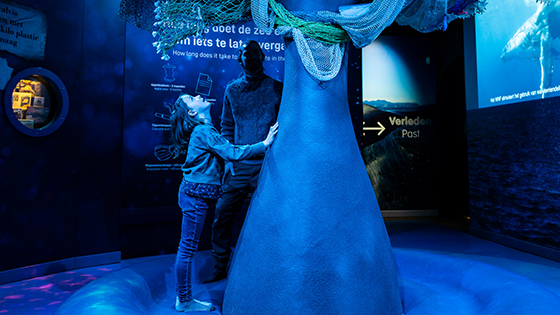 The tale of the whale
Read all about the whale through the ages: from monster to endangered species and enter into the mouth of a whale if you dare!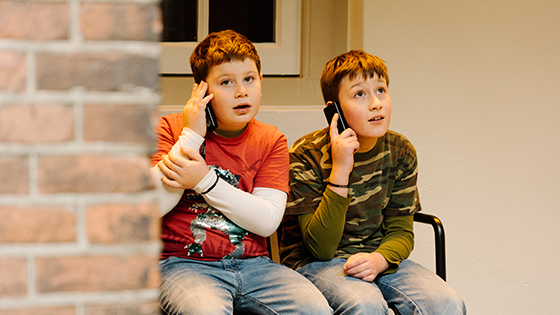 Junior audiotour
Do you want to know who killed Michiel de Ruyter? What did sailors eat aboard the East Indiaman ship? And why is it not such a good idea to hunt whales? Hear all about it in our junior audio tour!