The National Maritime Museum follows the Dutch guidelines from the National Institute for Public Health and the Environment (RIVM) and the protocol from the Museumvereniging and 'Veilig Samen Uit'. The National Maritime Museum takes three safety precautions that suit these guidelines.
In accordance with updated Dutch government Covid-19 guidelines on 13 October 2020, the restaurant is temporarily closed. Takeaway is possible from the museum shop.
facemasks mandatory as from 30 September 2020
In line with updated Dutch government guidance, all visitors older than 13 years will as from Wednesday 30 September need to wear a face mask inside the museum.
The museum staff reserves the right to reject entrance to visitors without a face mask. It is own responsibility to bring face mask. 
1. we maintain a distance of 1.5 metres between households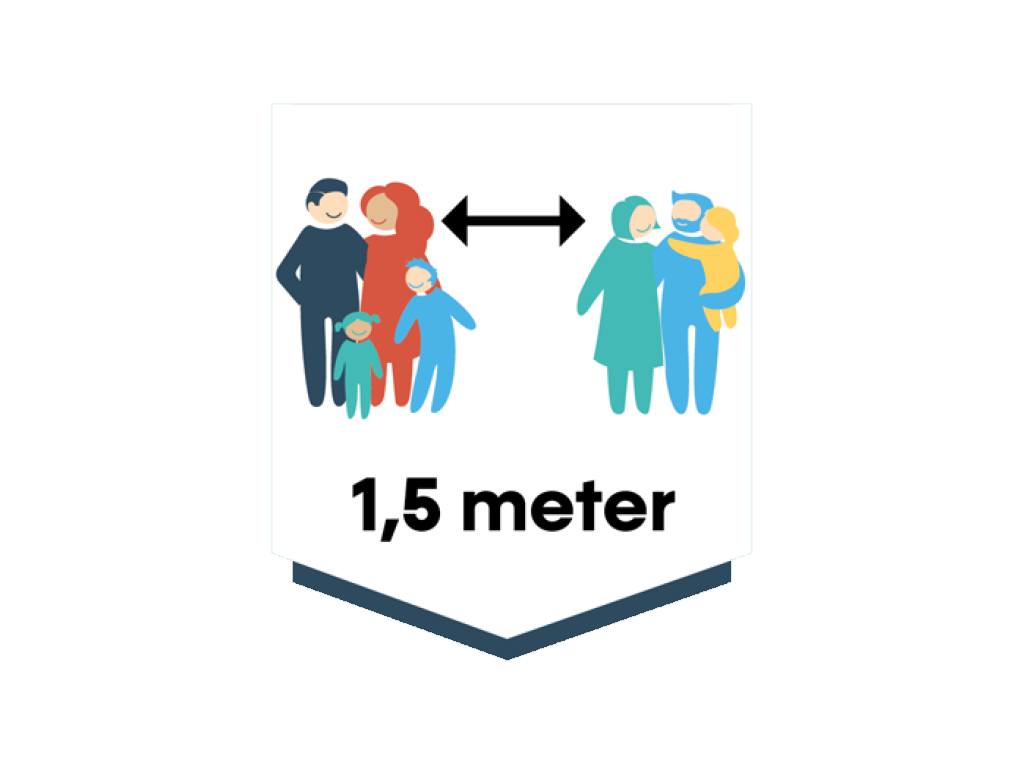 2. we offer plenty and clear information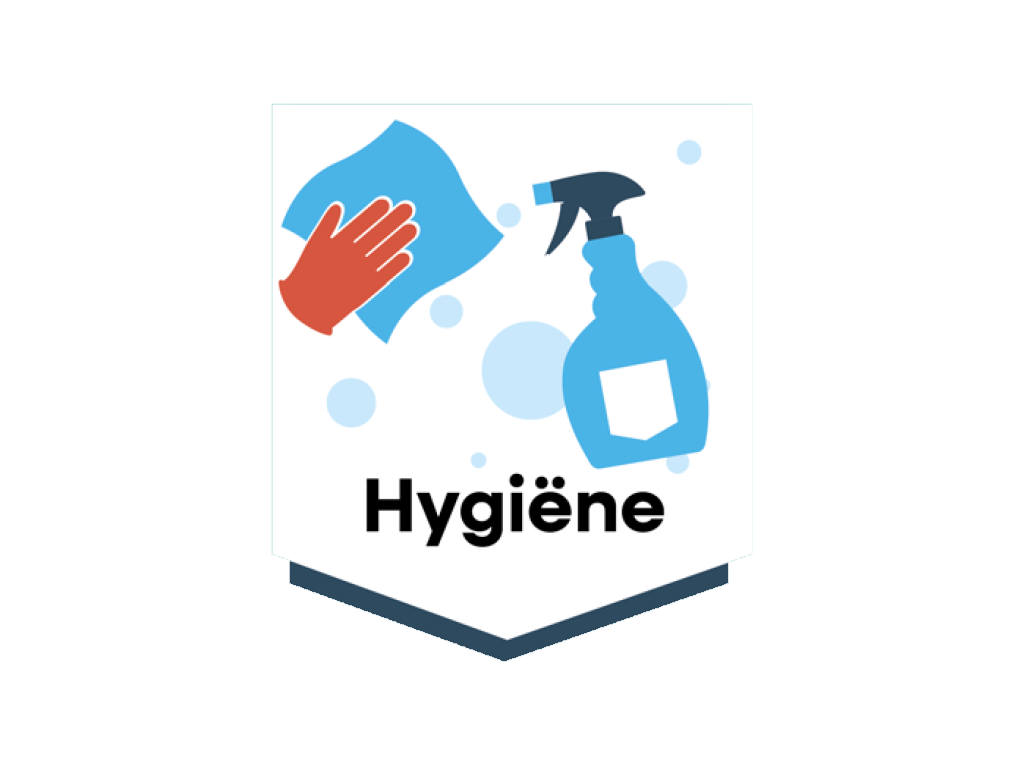 3. we are taking additional hygiene measures