The National Maritime Museum has five curators, each with his or her own area of research, and a library information specialist. We are proud to introduce our team.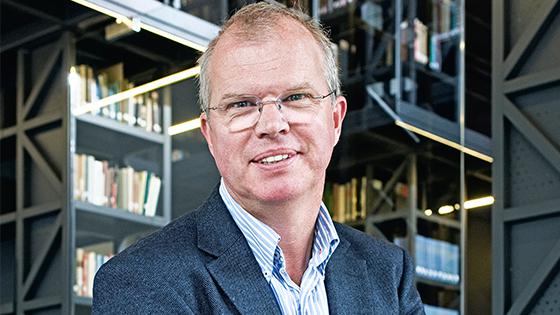 Diederick Wildeman, curator of seamanship and library collections
I am responsible for the seamanship collections and the library collections. I make proposals for new acquisitions, select items from the collection for exhibition and write their texts, answer questions from the public, and write books and articles. A curator not only knows about maritime history but is also a connoisseur, with real knowledge of the objects.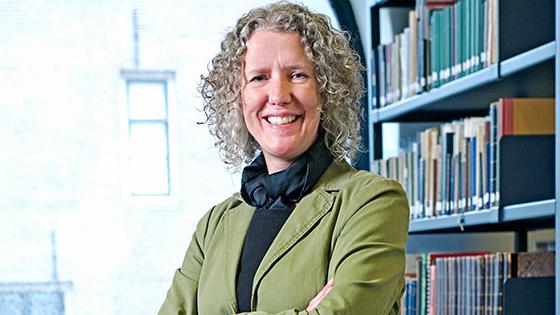 Cecile Bosman, curator of maritime art
I'm responsible for the collection of works of art from the 16th to the 21st century. I take questions from interested parties and researchers from all over the world, evaluate offers, and make proposals for expanding the collection. I contribute to the exhibitions and I do research.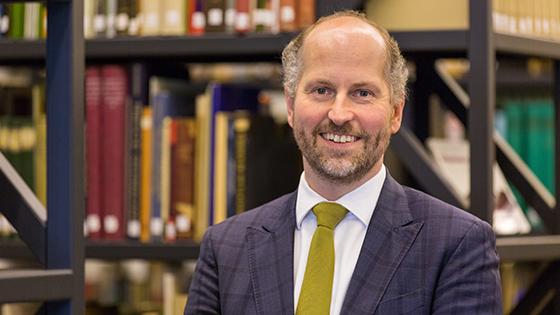 Jeroen van der Vliet - Senior Curator
As senior curator I am responsible for the collection of ships and technique. Besides I am closely involved into the fellowships, the library and the proces of making digital information available about the collection.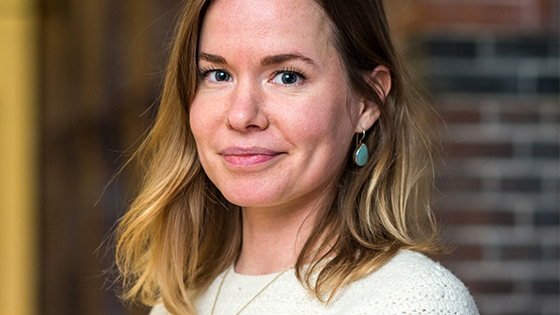 Sara Keijzer, curator of photography & film
I am responsible for the photography & film collection. I make proposals for new acquisitions, catalogue the collections, do research, and contribute content to the publications and exhibitions.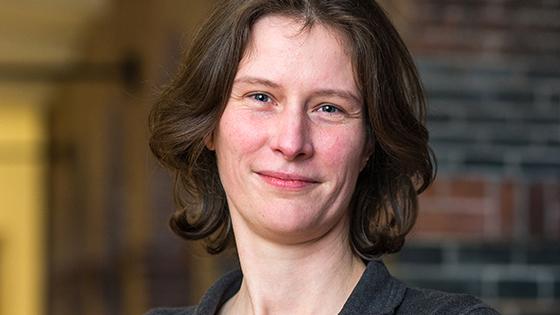 Marja Goud, library information specialist
I'm responsible for everything that goes on at The National Maritime Museum's library. A lot of my work time is spent on documenting and managing the book collection. I also help visitors and researchers with their research by referring them to publications and other resources, providing information on objects, and scheduling appointments to view museum objects.