A look inside the port of Amsterdam where 65,000 people work: from crane operators to logistics experts. Together they make sure that the flow of goods keeps moving 24 hours a day, 7 days a week.
this exhibition is on display until August 16th
From potato chips to sneakers to iPods. They all pass through the port of Amsterdam before being shipped to the rest of the world. Ships call here to load or unload before sailing on. Goods come in by ship to go out again on freight lorries, inland waterway vessels or trains, and find their next destination: a factory for further processing or a high street shop.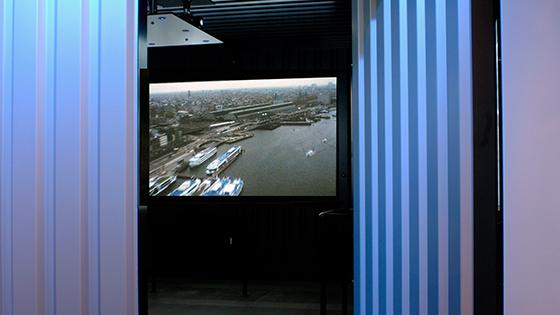 from IJmuiden to Amsterdam
Port 24/7 lets you discover all that goes on in the port of Amsterdam. A spectacular, twenty-metre long model will give you some idea of just how large the port area is, stretching all the way from IJmuiden to the Oranje Locks. Experience what travelling through the port is like in an exciting container ride. At breakneck speed, you will get a container's-eye view of the port. And of course you will also learn about how the port grew through the ages, from its humble beginnings as a port on the river IJ to one of the largest ports in Europe.