On Friday the 3rd of November, The National Maritime Museum presents Food for Thought, featuring the works of photographer and documentary maker Kadir van Lohuizen. The exhibition showcases the world behind food production, where it is produced and how it travels across the world.
Netherlands is the second largest exporter in the world, right after the United States, producing everything from potatoes to cauliflowers, from seeds to tomatoes, from dairy to meat. Since World War II, the Dutch have upheld the motto "Never again hunger", meaning there is always an abundance of food. Despite being a country with limited space, the Netherlands produces food for the world by leading the way in technology, innovation, and efficient food production methods, which is not surprising given the country's reliance on waterways for transportation.
The position of the Netherlands as the second largest exporter inspired photographer and documentary maker Kadir van Lohuizen to investigate the role of the Netherlands in the global food system and its effects. What do we produce here that is so in demand internationally? How can such a small country sustain this level of production? With the innovative nature of farmers and entrepreneurs in this country, what else should we consider? What role does shipping play in this ecosystem? And what are the effects of these production and consumption chains on the planet? And how sustainable is it?
Through the project, Kadir van Lohuizen explores the world behind our food production, where it is produced and how it travels around the world. He manages to be a "fly on the wall" and follow the entire industry responsible for global food production, from calf slaughterhouses to vegetable seed producers, from mega-ships carrying soybean to the Amsterdam port to onions from the polder for the Middle East. He captures all this through photography, film, and drone footage.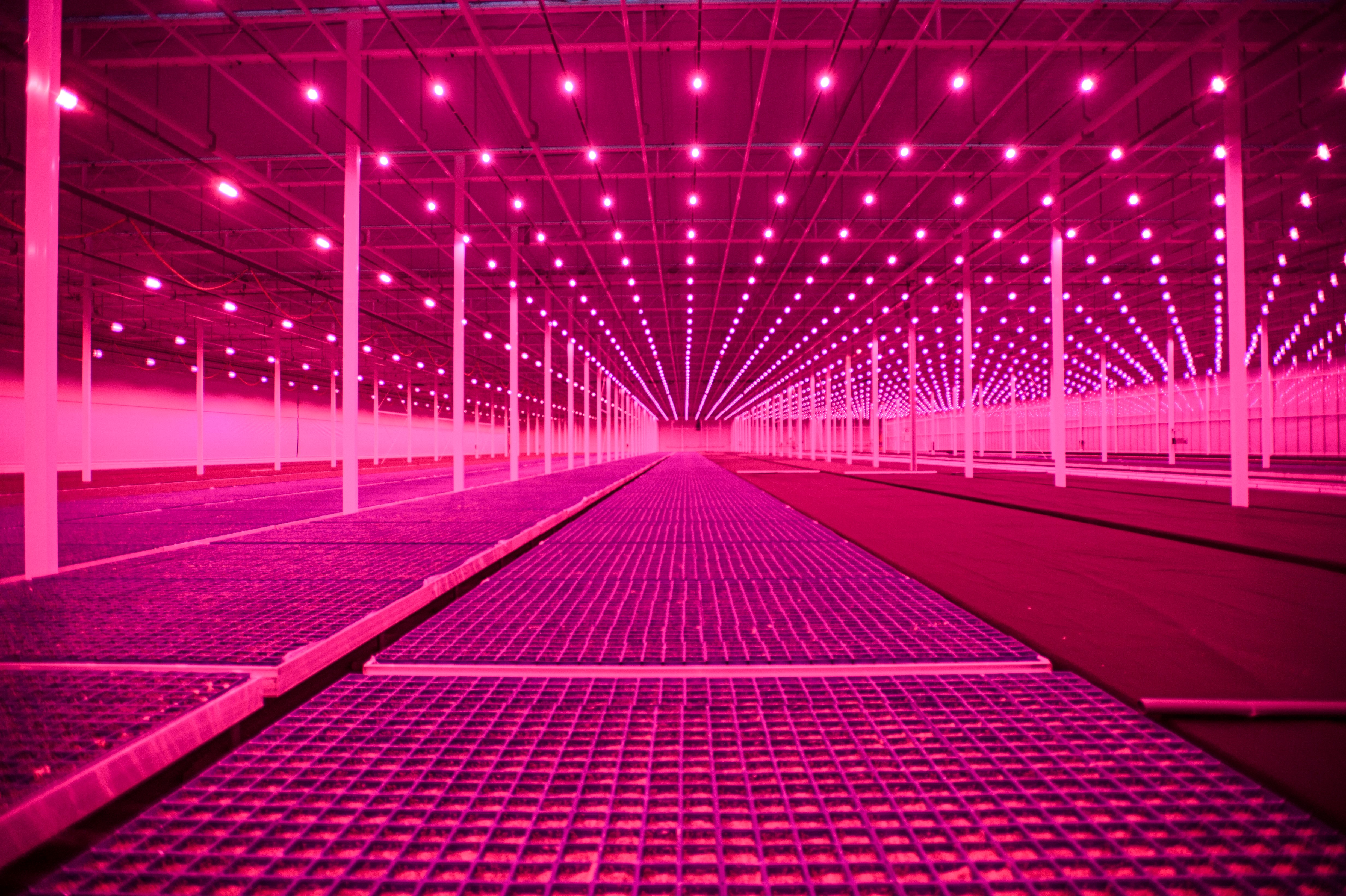 This is a next collaboration between Kadir van Lohuizen and The National Maritime Museum, after the successful exhibition Rising Tide in 2019, which was on display at The National Maritime Museum and later travelled to cities such as New York and Dubai.
Watch the episode of VPRO Tegenlicht: De Voedsel BV in which Kadir van Lohuizen sets out to find answers to his questions.