When: from September 18 2020 until April 5 2021
From September 18 until May 16 2021, The National Maritime Museum and The Dutch National Portrait Gallery show 'Angels of the Sea, a touching portrait exhibition by Stephan Vanfleteren.
Stephan Vanfleteren (Belgium, 1969) is one of the most famous portrait photographers in the Low Countries. Angels of the Sea, created in 2016, consists of a series of poignant portraits of young people from the maritime school Royal Work IBIS in Bredene, Belgium. Vanfleteren was charmed by the children who grew up in a protected environment in their traditional sailor suits. He photographed the 108 students of boarding school IBIS: the angels of the sea. A selection of these can be seen in the exhibition in The National Maritime Museum.
'Every child is entitled to a visible horizon, even when it storms at sea.' Stephan Vanfleteren about the angels of the sea.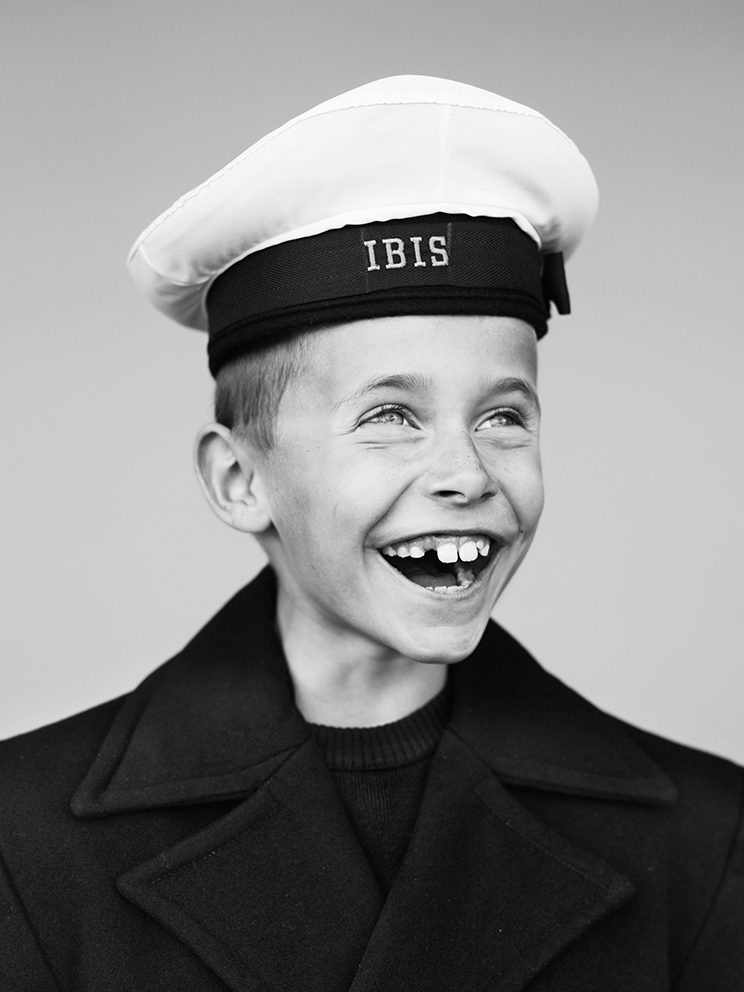 a floating school
The Royal Maritime Academy IBIS was founded in 1906 by King Albert I to provide a safe home to orphans of fishing families. In this way, the school functioned as a shelter for the fishing industry and reduced the shortage of well-trained fishermen. IBIS settled on a former cannon ship of 43 meters long. This floating school had room for eighty children aged six to sixteen. At the age of twelve, the students left the ship to work on school fishing boats, where they completed their training as a sailor and fisherman.
chance of a visible horizon
Since its foundation, the Royal Work IBIS has provided shelter to more than two thousand boys. As of this year, the program allows girls to be apprenticed in addition to boys. Children from complex family situations receive shelter, care and maritime education. In this way, the course offers them an opportunity to find a place in society after the course. There is still a solid structure and strict discipline. Today, students no longer sleep in hammocks on board a ship, but in bunk beds.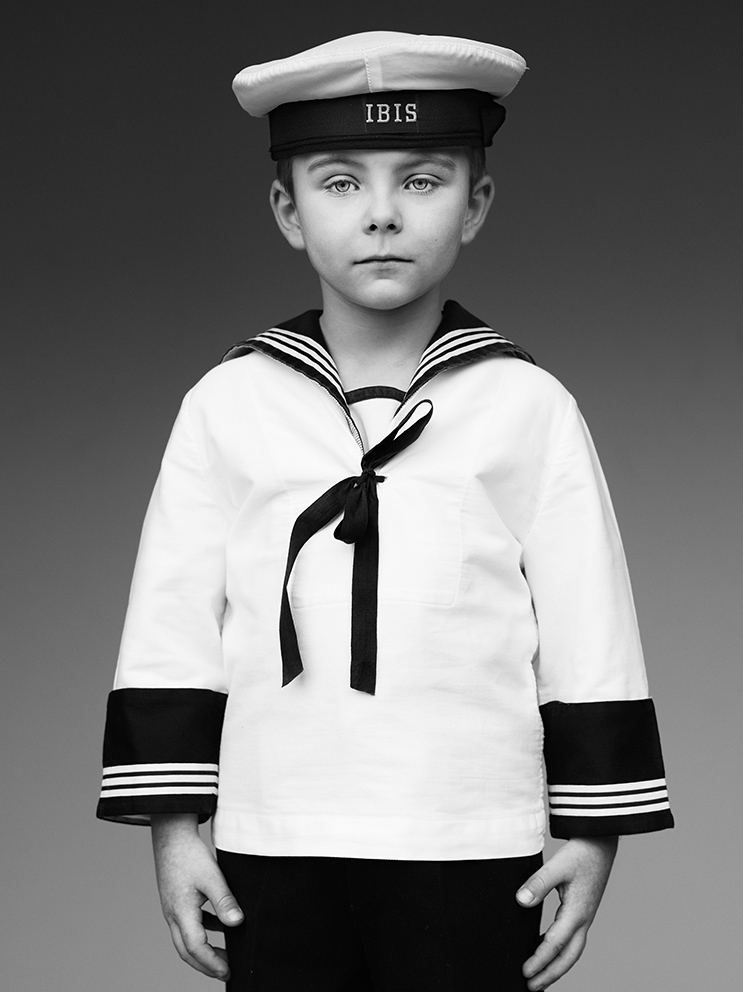 about Stephan Vanfleteren
Stephan Vanfleteren studied photography at the Hogeschool Sint-Lukas Brussels (1988-1992) and worked for the Flemish newspaper De Morgen, but his work also appears in magazines such as Paris Match, Le Monde 2, Independent Magazine, Die Zeit, Knack, Humo and Volkskrant Magazine. In addition, he continued to invest a lot of time in his own projects, in which he closely observes the world around him. His work has received numerous awards, including the World Press Photo Award, European Fuji Award, the National Portrait Prize in the Netherlands and the five-yearly Culture Prize of the province of West Flanders.