When: 15 October - 30 October 2022
Time: Opening hours of the museum
For who: All ages
Cost: Museum entry ticket
Register: Sometimes on a walk-in in the museum
Come and celebrate your autumn holiday in the National Maritime Museum (Het Scheepvaartmuseum) from 15 October to 30 October 2022.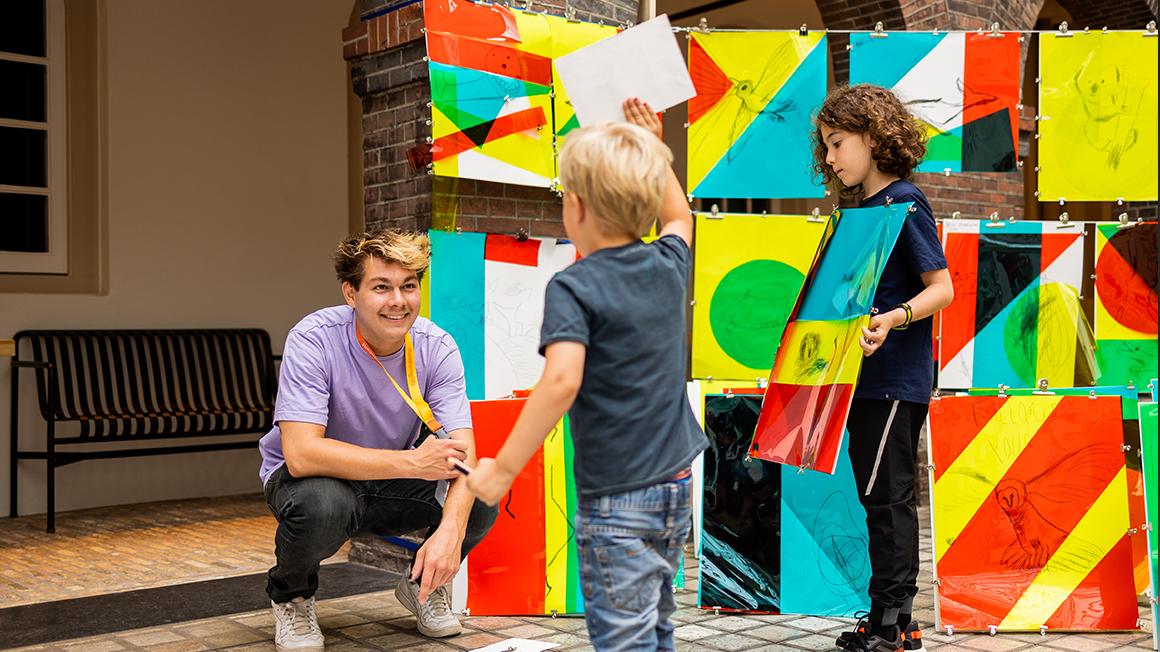 Making your own flag
You will encounter many flags on ships. The artists of Sites of Memory play with these flags in Decoding the Atlantic World, now also on display in Het Scheepvaartmuseum. With animals, flowers and the colors red, black and green, they tell a different story with their flags. You too will get to work on the Open Courtyard: how do you make a flag 'your story'? You can take the drawing home with you; the flag continues to flutter in the Open Courtyard! From 11.00 - 15.00 on walk-in and for all ages.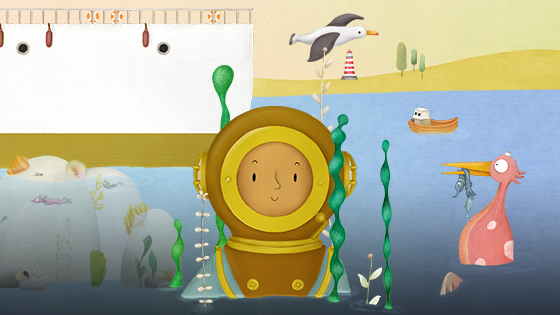 Toddler program at Doris the diver
Come to the sea! The sun shines. It's nice and warm. You hear how the seagulls screech and how the sand flows with the sea. Can you feel the shells under your feet and the wind in your hair? Move like an octopus, work like a sailor and dance like a kite. Are you coming to the sea? At 10.30 am upon registration in the museum itself, age: 2 - 5 years.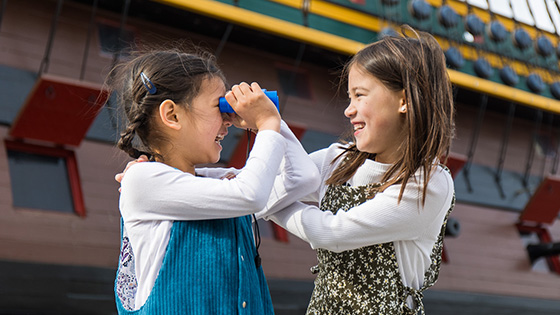 Photography Workshop
Photography workshop for the whole family - In the National Maritime Museum (Het Scheepvaartmuseum) you will find many portraits. Paintings, sculptures, but also photos. How do you take a good portrait photo? Discover it with the whole family, get started and create a beautiful portrait. 3, 2, 1 CLICK! 11.30 and 14.30 on registration, from 6 years.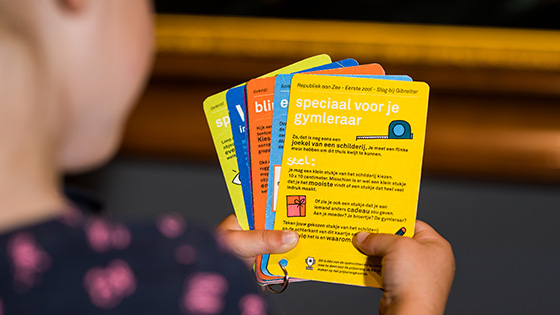 Coloring DIY-Plate Sea Monsters
What a special sea monsters you see here! But wait, there's a head missing, a tail missing... Will you make these sea monsters whole again? A sweet monster or a very angry one. Use your imagination, everything is possible and everything is allowed! You can pick up the color DIY plate in the café-restaurant and it is from 2 years old.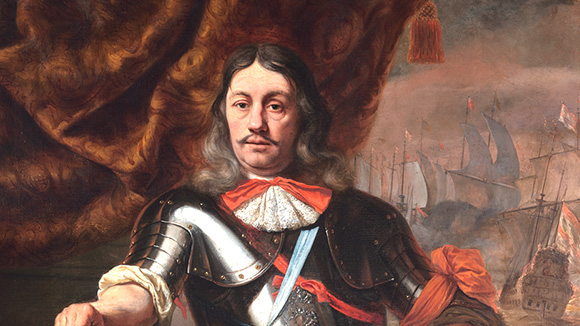 Viewing tour portraits
You will discover a lot of people in the museum! Not only around you, but also in paintings and photos. How long can you sit still while being painted? And does that man look angry or sad? You can see a lot in a portrait. Go out together and discover it all! From 6 years.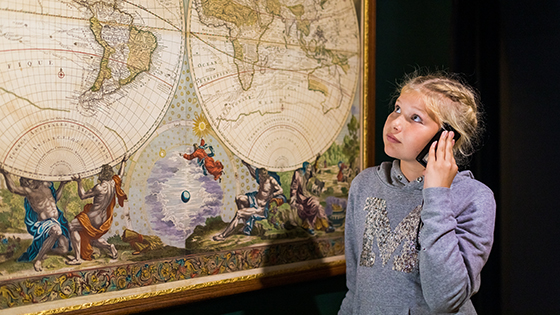 Junior audiotour
Do you want to know who killed Michiel de Ruyter? What was there to eat on board a VOC ship? And why it is not so smart to hunt whales? You hear it all in the junior audio tour!