Marie-José Jongerius (born 1970): photographer, researcher, and lecturer
Marie-José seeks out the boundary between human and nature. after graduating from the Royal Academy of Fine Arts in The Hague, Marie-José received various prestigious grants that allowed her to travel the globe for her photography projects.
The USA in particular captured her imagination because there she found fiction and reality coming together in an intriguing way. Combining geology with art, Marie-José always examines how humanity is trying to control nature. for her project edges of the experiment, she travelled with her analogue 4x5 camera from Los Angeles to Reno, before continuing on to Las Vegas and Joshua Tree National Park. On this journey her eye was primarily drawn to the areas in between these landmarks.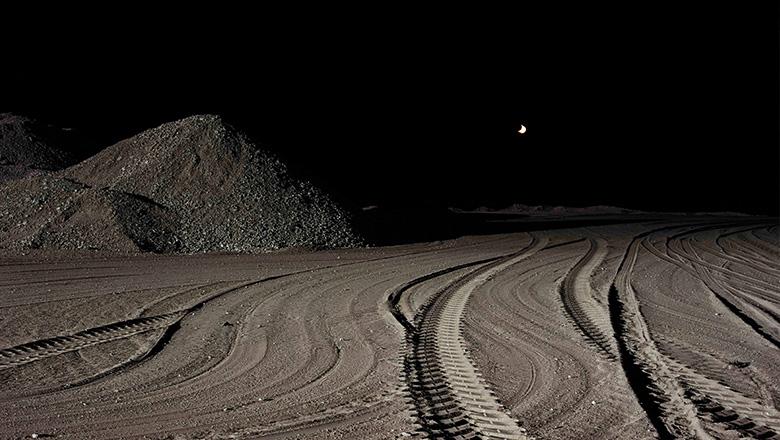 She has exhibited these works in the National Photo Museum in Rotterdam and Centraal Museum Utrecht. Marie-José decided to shoot Maasvlakte 2, a civil engineering project to expand the port of Rotterdam, entirely at night. The sometimes lunar-like landscapes of the site were compiled into two books: lunar landscapes - maasvlakte 2 and concrete wilderness. What happens to nature when you try to shape it to match human conceptions?