Koen Hauser (born 1972): photographer, visual artist and qualified psychologist
In the fifteen years since Koen Hauser studied photography at the Rietveld Academy, his work has been shown in exhibitions around the world, including in China, Europe, and the United States.
In addition to his visual art, koen has been commissioned by commercial organizations such as Vlisco and arts venues like the Zeeuws Museum and Gemeentemuseum Den Haag. His diverse oeuvre ranges from fashion photography to conceptual interventions, like the former Spaarnestad photography archive. It is precisely the multifaceted nature of this work that give away Koen's fascination with far more than merely form. Nevertheless, aesthetics remain an important starting point for him to reach a broad range of people.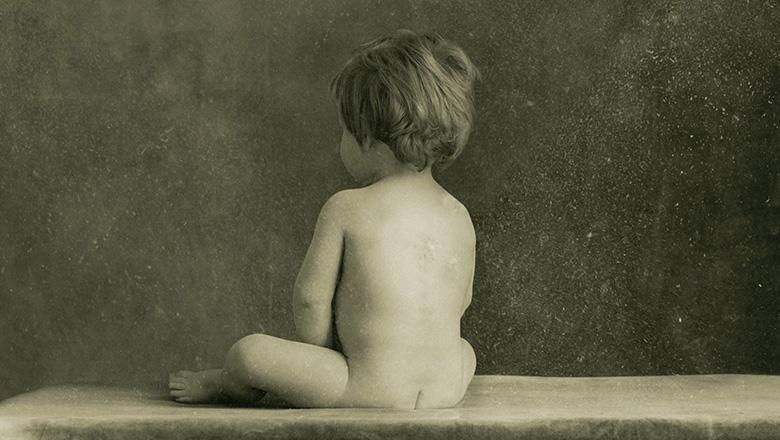 His work is sought after by leading magazines such as Esquire USA, Volkskrant Magazine, and Linda. Koen has a particular eye for fashion and portraits. His photographs often have a surreal, mysterious edge to them, but with a historic twist. In popular vernacular, some of his pictures would be described as 'freaky'. As a psychologist, the artist's interest in the inner workings of the human spirit is a recurring theme in his work.