Jan Hoek (born 1984): photographer, artist, and writer
Jan juggles language, imagery, and people. Before completing his studies at the Rietveld Academy, Jan began working on his provocative photography series sweet crazies, for which he transformed a group of homeless Ethiopian men with a mental disability into kings.
For another project, Jan brought homeless Dutch people off the streets into his home to photograph them. During one of those photo shoots he met Kim, an addict who had dreamed of becoming a model her entire life. Jan plays with the ethical boundaries of what photographers can ask models to do in front of the camera. His models are often minorities, and his approach is nearly always direct, provocative, and raw.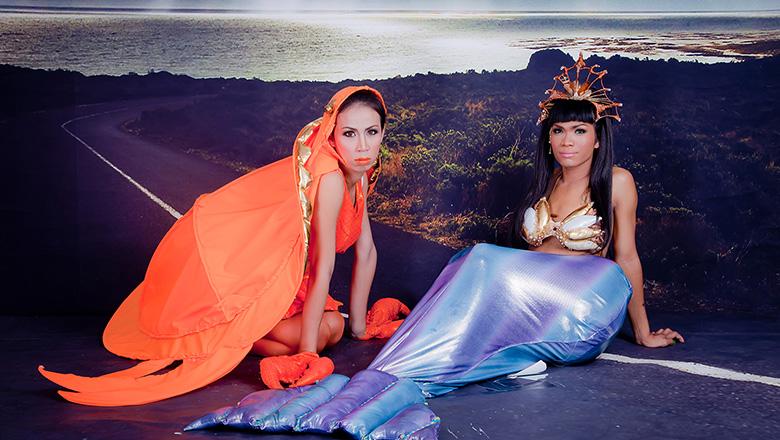 His photos have been featured in the pages of Vrij Nederland, Linda, and NRC Handelsblad and have been displayed in national and international galleries. Jan's work invites viewers to reflect on the power dynamics between models and photographers and how this relationship is evident in every photograph.