Aisha Zeijpveld (born 1983): photographer and speaker
Most likely you are already familiar with Aisha Zeijpveld's work: the nearly always absurd portraits that grace the cover of Volkskrant Magazine have been captured by her camera.
Aisha developed her eye for the absurd while studying at the Royal Academy of Fine Arts in The Hague, and she has since been nominated for several photography prizes, including the new Dutch photography talent award and the Hollands Diep photography prize. Her unique perspective on the human body is highly appreciated by well-known magazines such as Linda, Quote, and Frame. Aisha's work sells at auction by Christie's in Amsterdam.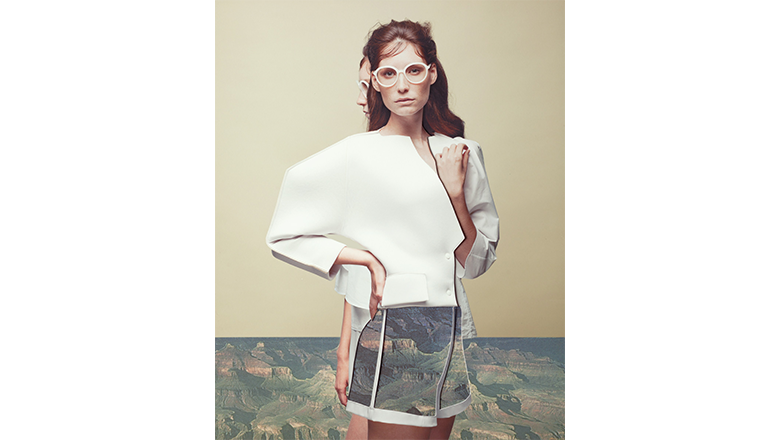 Galleries, festivals, and cultural centres eagerly display her images. She is also often asked to speak at foreign design conferences. Her conceptual portraits are often taken against distinct backgrounds that are as visually arresting as the subjects themselves. The surreal nature of Aisha's portraits prompts viewers to take a second — even a third — look at her work.