When you use our beautiful location for the event or dinner of a lifetime, we'd like to offer you and your guests our tempting and responsible catering service.
Why do we say tempting? No one better than our chef, Ralph Dahlhaus can explain: "Because our menus are both leading and accessible, but the most striking fact is that we mainly use the best seasonal and regional products. Therefore almost everything on the menu is a 'limited edition' dish." Most of the ingredients used by our chef are available only several months a year. We use them to prepare dishes that you won't easily find on the menus of other caterers and we renew our menu each month.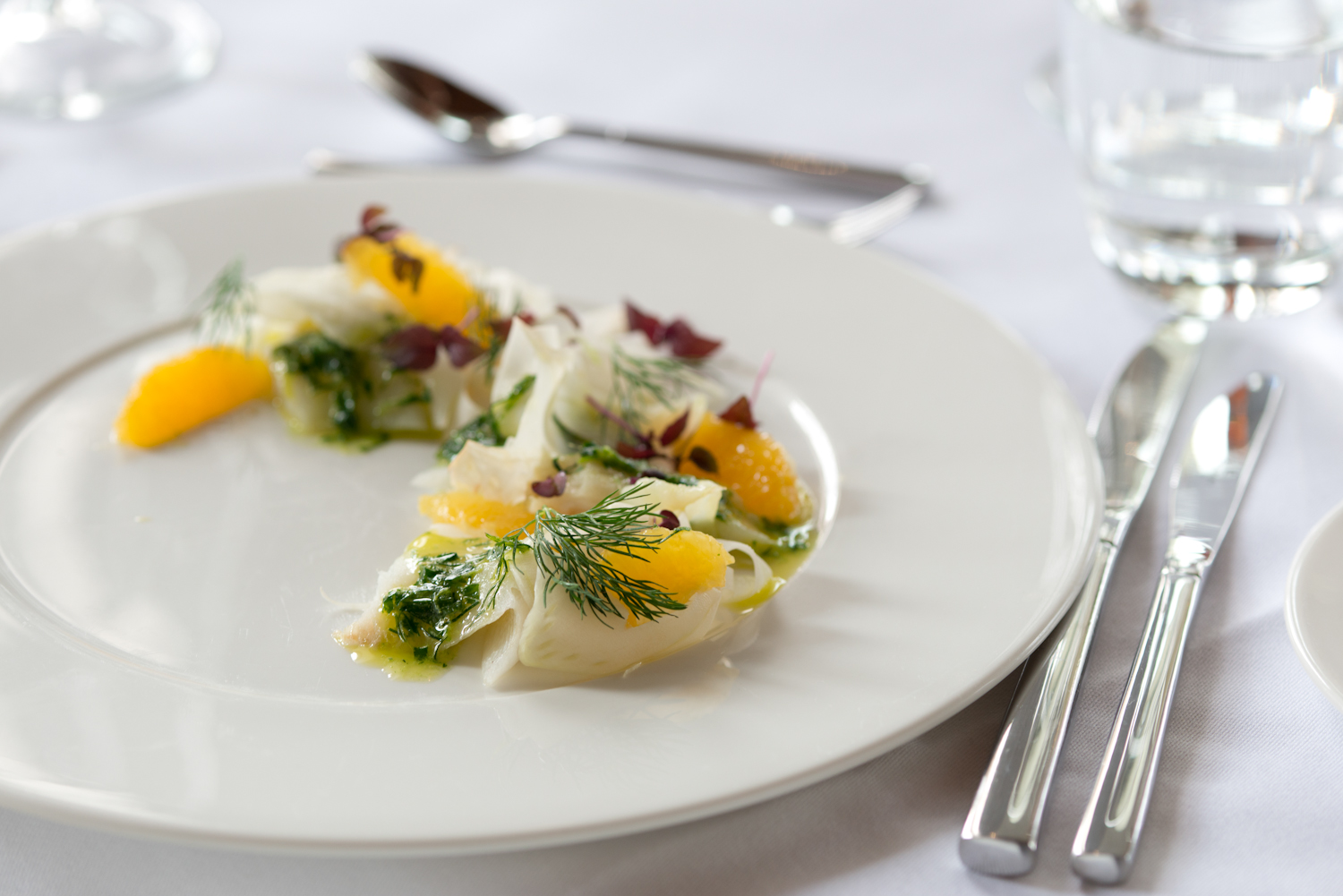 Dutch Cuisine
Our chef Ralph Dahlhaus is the first chef of a cultural institution who has signed the Dutch Cuisine manifest and serves dishes which live up to the Dutch Cuisine principles.
Dutch Cuisine puts the Dutch culture and the way of cooking back on the map for a wide audience. We are proud of our food culture that is unique in the world. With great taste, healthy and resposible recipes we create a unique, creative and out of the box menue. We keep it simple but effective. 
The Dutch Cuisine mentality has five main rules that help with a sustainable and healthy culture:
the dish tells us where and in wich season we are;
the dishes are good for us and good for the earth;
the dishes are fair and versatile in what nature gives us; 
we buy, cook and eat consiously;
we work for the results we will see tomorrow.