From 7 October 2022 until 2 July 2023, the National Maritime Museum and Dutch National Portrait Gallery present Humans at Sea, a photography exhibition about the broad, divergent maritime world in which amazing, stimulating and moving portraits and stories show how a life at sea can change people.
An expansive exhibition 
In an extraordinary presentation by the award-winning creative studio MAISON the FAUX, Humans at Sea immerses visitors in the contrasting, ever-changing world of the sea. A fascinating collection of photographs – many of which have never been shown before – accompany a wide range of personal stories of the seafaring world.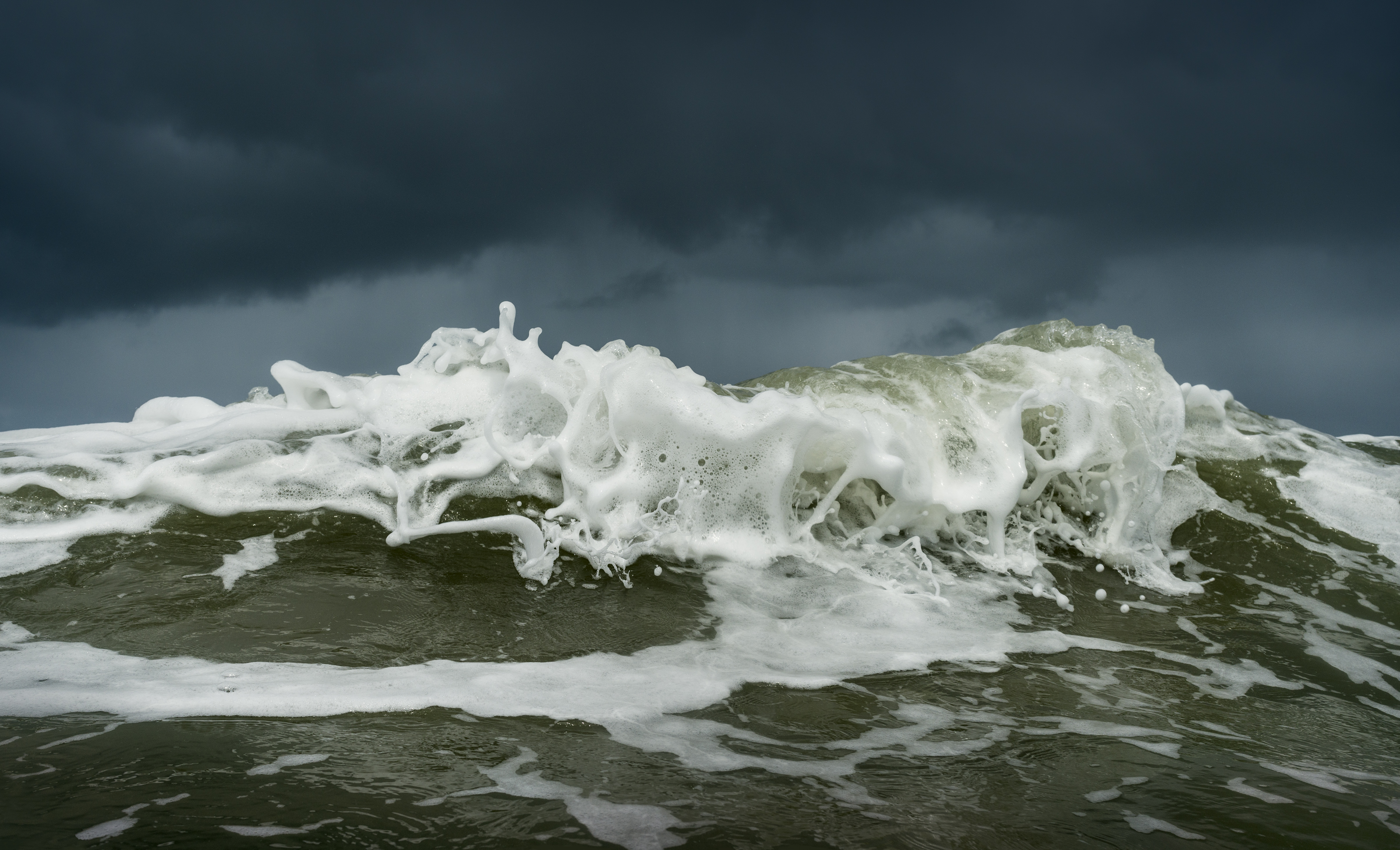 Identity and transition 
The exhibition showcases the established roles and evolving identities of those who sail the seas: social structures and hierarchies on board contrast with freedom and transition. People sailing the waters are on the move, literally: voyaging – sometimes out of necessity – from one place to another, between two realms, journeying far beyond the world they know. Balancing between the present and the past, Humans at Sea tells the stories of the people behind major themes such as gender, inclusion, and migration.
Photography of every shape and form 
Humans at Sea presents many different kinds of photography taken by professional photographers, sailing amateurs, institutions and artists. From a daguerreotype and salt print of the earliest known portrait of a Dutch sailor, to contemporary seascapes by Dolph Kessler and Mischa Keijser; from glass negatives of fellow crewmembers of every rank by navigating officer Willem Dirk Duijf, to an immersive installation of slides by solo yachter Herman Jansen.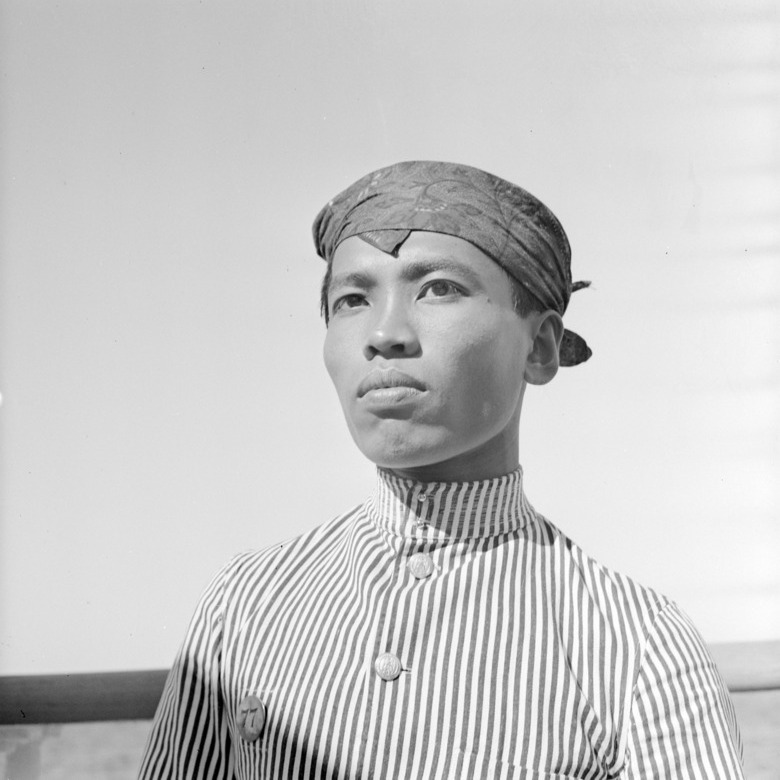 Humans at Sea is a coproduction by the National Maritime Museum and the Dutch National Portrait Gallery. The exhibition is on show at the National Maritime Museum from 7 October 2022 to 2 July 2023.  
Keep an eye on our website and our other channels for more information.