The year of Rembrandt and the Dutch Golden Age are inseparable from the maritime history of the Netherlands. The history of the Golden Age has left a firm mark on Dutch maritime history. The story of Rembrandt and the Golden Age can not be told without zooming in on our maritime past.
The overseas trade brought unprecedented prosperity to our country and in the 17th century, Amsterdam became the center of the Golden Age. The migration of different population groups increased rapidly and the artistic production was higher than ever. As a result, Dutch masters like Rembrandt flourished. On account of the theme year, we proudly present two new, large exhibitions in 2019.
main gallery: the new starting point for museum visits
Displaying over fifty masterpieces from the museum's collection, Republic at Sea tells the remarkable story of the Netherlands as a Republic in the seventeenth and eighteenth centuries. Together with the East Indiaman Amsterdam and the Royal Barge, the Main Gallery acts as a new starting point for museum visits.
Outside, at the jetty of the Hoofdgalerij, it is possible to visit a replica of the VOC sailing ship Amsterdam. On board you can make a Virtual Reality trip that takes you back to the Amsterdam of the 17th century, and gives you a glimpse of the Royal Barge. Together, these showpieces are the 'must sees' of our museum. Within one hour, you become immersed in the world in which Rembrandt flourished.
maps & marvels
Maps & Marvels shows how Dutch seafarers in the Golden Age found their way at sea, and how these voyages defined the way Europeans saw the world. The second part of the exhibition presents a cabinet of curiosities, filled with beautiful and eye-catching objects, through which the 'unknown world' was brought into wealthy Dutch homes.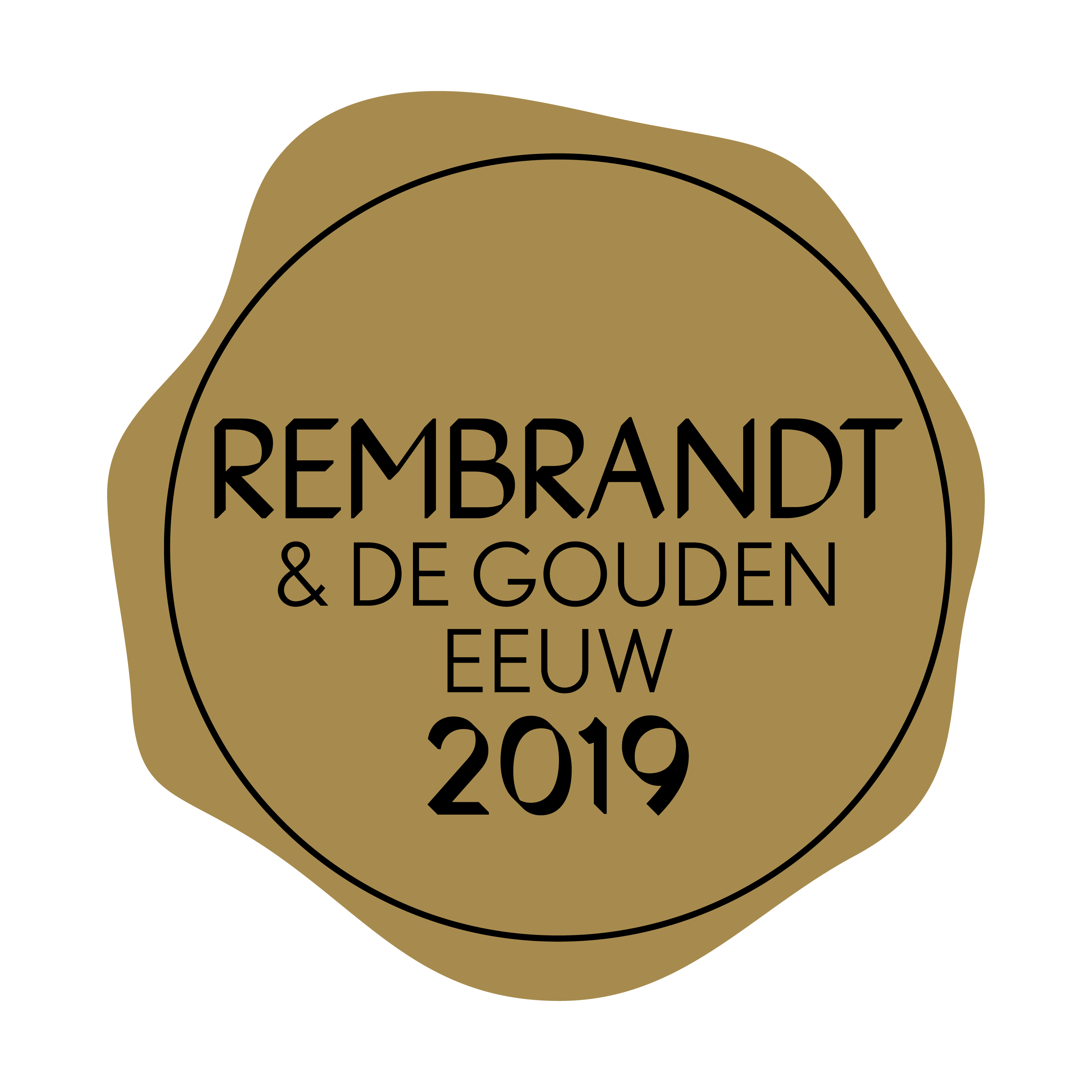 2019 - Rembrandt and the Dutch Golden Age
In 2019 it will be 350 years since Rembrandt van Rijn (1606-1669) died. Reason to honor the artist and give attention to his work, his contemporaries and the 17th century. It all comes together in the theme year Rembrandt and the Dutch Golden Age, with numerous exhibitions and activities throughout the country. In 2019, NBTC Holland Marketing, The Fries Museum, Amsterdam City Archives (Stadsarchief Amsterdam), the Mauritshuis, the Rembrandt House Museum, the Rijksmuseum, the De Lakenhal Museum, the Amsterdam Museum and the Jewish Cultural Quarter will all present one or more exhibitions on the theme of Rembrandt and/or the Dutch Golden Age. Cities including Middelburg, Leiden, Dordrecht, Delft, Den Haag, Haarlem, Hoorn, Enkhuizen and Amsterdam will also organise activities based on the theme of Rembrandt and the Dutch Golden Age.